Christina Kao @thechristinakao
Our Story
Bonjour!
I'm Christina, the co-founder of Le Mini Macaron! For me, having a gorgeous, glossy manicure is the perfect pick-me up. If I'm having a bad hair day or not loving my #ootd, a gorgeous mani just makes me feel...polished!
After getting tired of the time and money I spent visiting the salon every few weeks to get my nails done, I wanted to find an easy and affordable way to recreate my salon mani at home. In 2015, my partner François and I came up with the idea for Le Mini Macaron! We wanted to create an easy, inexpensive at-home gel manicure that gives everyone the freedom to do their nails when and where they want, without breaking the bank.
I'm American, François is French, and Le Mini Macaron is the best of both of our worlds – fun, friendly American personality with a French aesthetic. 7 years later, we've grown from an American with a French partner into a multicultural, multinational team, speaking 11 languages.
My biggest hope is that being able to DIY your manicure helps you celebrate your self-confidence and lets your creativity shine!
Bisous,
Christina
Our Values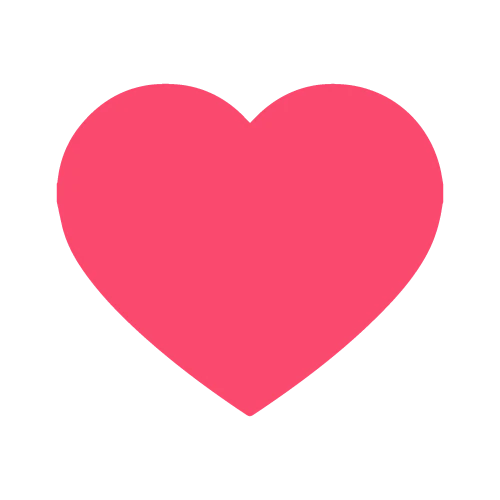 Nail care is self-care.
Take a moment of me-time and give yourself a bit of color & shine! It only takes 15 minutes to get 2 weeks of happiness, Chérie.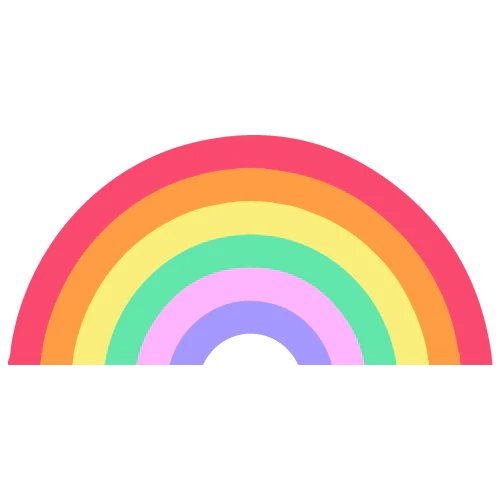 Diversity and inclusivity leads to beautiful things.
Our LMM team comes from 10 different countries, speaking 11 languages! And our LMM community represents over 30 countries around the world…helping us spread their love of nails one Chérie at a time!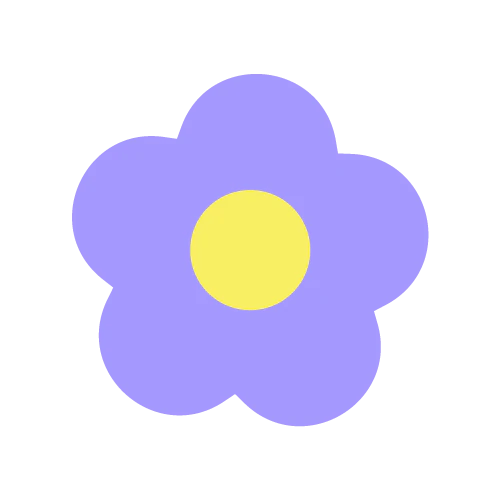 Inspire your everyday creativity.
Imagination at every age, so we can have a little joie de vivre every day!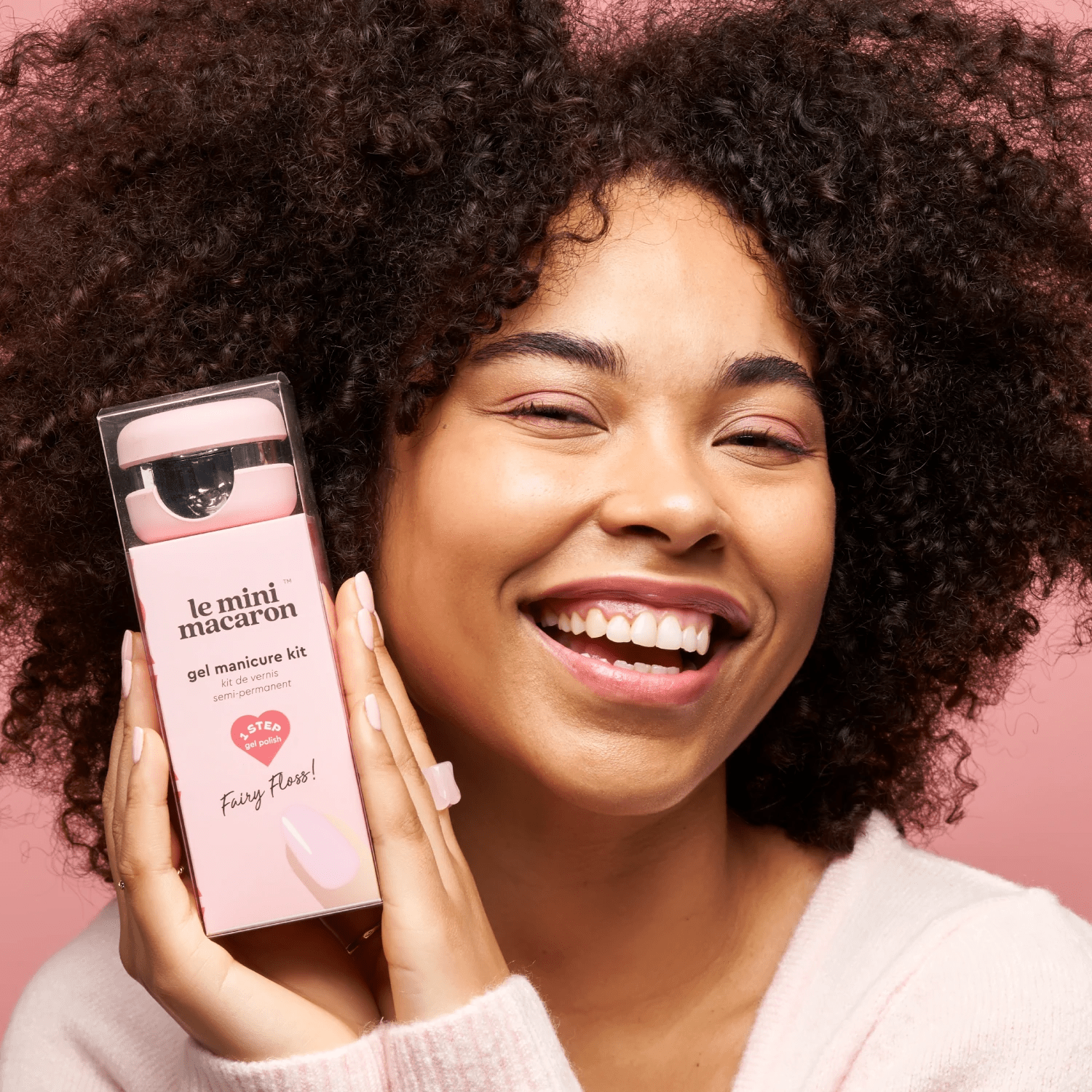 Our Mission
To lift up your self-confidence through creativity, self-expression, and community connection!